Personalised Online Programs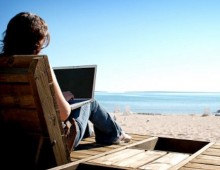 An 8-week online program that is personal to the needs of the participant.
Anyone is welcome – the only requirement is a passion for greater peace and freedom, honesty and an ability to look at what is not working in your life. This in-depth program is all about YOU – it is a commitment to yourself because you are worth it. It is you investing in you.