Madonna's course truly helped save my marriage and I will always be very grateful for her guidance and support ..Lily
Healing By Madonna is now offering intensive online programs for anyone who is looking for more clarity, joy and abundance in their life (from the comfort and convenience of their own home).
The program takes a person into their conditioning, judgements and fears and looks at how these subconscious programs and beliefs are controlling their lives, creating energetic blocks and hindering a person from moving forward into greater freedom, peace and abundance.
When you look inside your being, where did these beliefs and judgements come from? You were not born with them.
Criticism, anger and fear are such inhibitors – they stop action, create confusion, bring about doubt and an inability to trust ourselves, which in turn prevents abundance and joy from entering into our lives.
Through listening to and acting on your inspiration and inner knowing – your whole world can and will change. We will uncover the root cause of your suffering and you will receive guidance, support and tools that will help you stay focused on listening to your inspiration, taking immediate action on your intuition, learning to trust your inner knowing and having a deeper awareness and appreciation of your internal world.
Anyone is welcome – the only requirement is a passion for greater peace and freedom, honesty and an ability to look at what is not working in your life. This in-depth program is all about YOU – it is an 8-week commitment to yourself because you are worth it. It is you investing in you.
The cost is $795.00 and includes a weekly Skype (30 minutes) and a private Facebook page – to follow up with daily communications, exercises and visualisations to assist in uncovering and discovering what is really going on; as well as giving you the forum to ask questions and share what is going on for you in any given moment.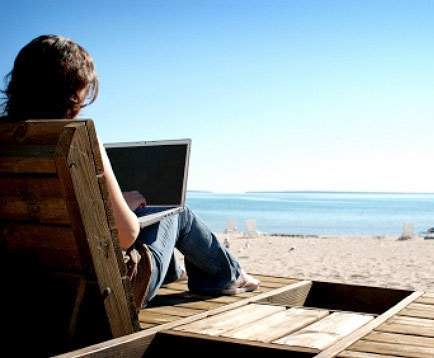 "My gift is that I hear what a person's inner being is saying (not what is being told) and often this is in conflict. The conflict between listening to their inner knowing and inspiration and taking action; and listening to their fears, conditioning, expectations and social pressure to fit into a certain image or way of life.
The key is awareness and the ability to observe without judgement what is really going on for you – are you using your inspiration and inner knowing to create abundance and peace in your life? Or are you acting and reacting from your fear and conditioning, that only serves to make you feel small and highlighting what your loneliness, sense of lack and feelings of inadequacy – limiting your potential and life experience.
Give to yourself by investing in you – it is a precious gift that can bring about such joy and freedom"
Private Consultations are available on request (in person or via skype).