For anyone looking for more clarity, abundance and joy in their life
The Inspirational Meditation series are run online and are available for purchase. They are recorded meditations that are posted on a private facebook page along with ponderings and discussions. Everyone is welcome.
♥ The cost for a 4-week series is $50.00 / £30.00
It is an opportunity to take some quality time to discover what is really going on inside your being – discover the true you! It is an innovative new technique that helps you centre within and take the time to feel what is really going on inside your being.
Meditation is an amazing tool that can help calm a busy mind, allowing you to stop – breathe and reflect within – to highlight any problems in your body, release suppressed emotions and energy; and bring awareness to any areas that may need your attention – to help bring you back into balance.
Inspirational Meditation is designed to help you create the change you desire through acceptance, understanding and action. It will assist you in getting to the heart of what is not working in your life and why.
A standard 4-week meditation series is $50 and an 8-weekseries s is $100. Payment options are available in Australia, the UK, USA and Denmark.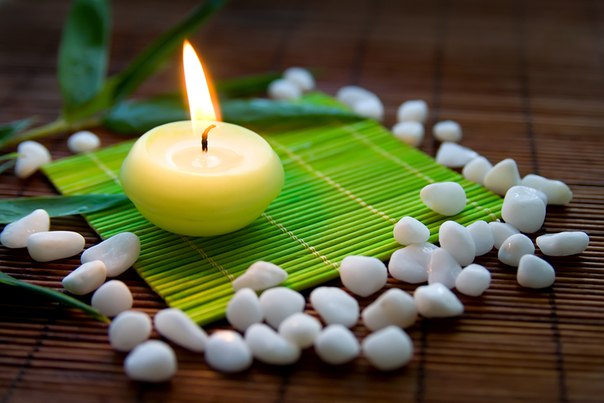 There are 8 Inspirational Meditations series in total and they are all available for purchase:
1. Meditation Made Easy
2. Meditations for the Festive Season
3. Discovering the Real You
4. Self Knowledge through the Chakras
5. Relationships & their Reflections
6.The Power of Thought
7. Acceptance & Resistance
8. Emotional Health & Well- Being
For a copy of any series, please contact. Thank you!